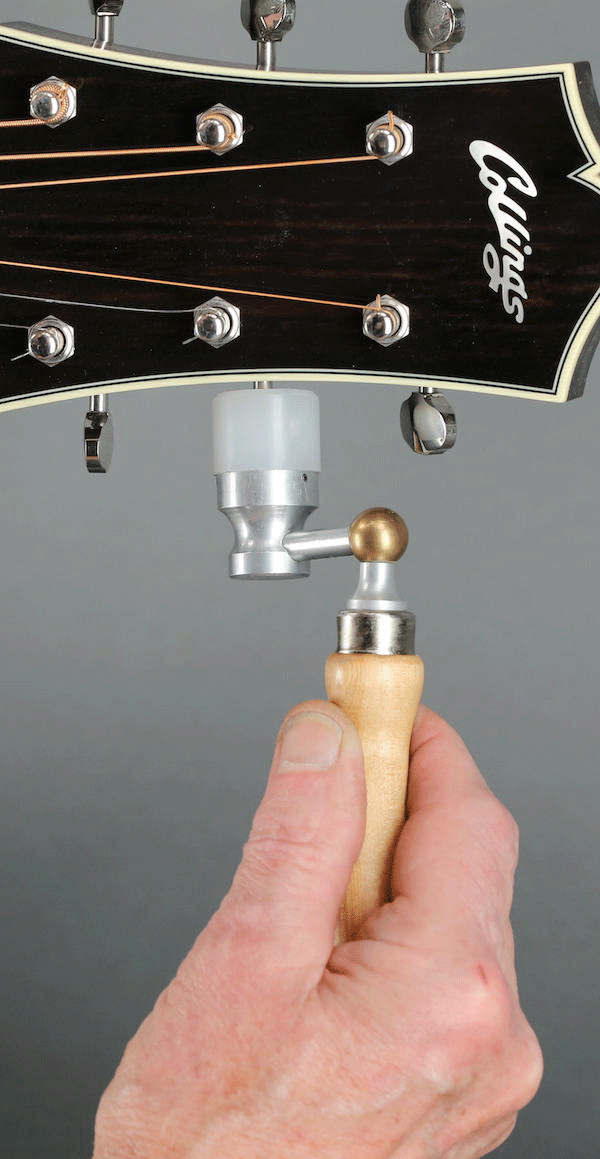 Available now at  Gryphon:
A serious "bench tool" - the string winder crank that really works!
I'm making these things a few at a time, entirely by myself from raw materials so availability will continue be extremely limited.  When this current batch sells out, maybe we'll start a wait list for the next ones. . .